Carolina Montague lives in northern California. Her first novel, Door in the Sky, an alternate reality medieval paranormal romance set in 13th century France, was published in 2000 under her given name, Carol Lynn Stewart. When the rights reverted to her, she published its expanded version through Kindle in 2012 under her pen name, Carolina Montague. Door in the Sky is the first book in the Nefer Curse series.
The Scarlet Oak, second book in the series, was published November 2021. She has four titles with The Wild Rose Press: Sacred Guardian, a dark angel paranormal romance, and her environmental Buddhist vampire series, including Forever Green, Forever Hunted, and Forever Endangered.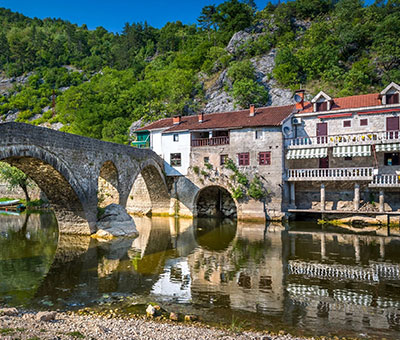 Praise for Carolina Montague's books
Door in the Sky is a complex romantic adventure laced with paranormal elements, richly populated and beautifully written. Madeline Hunter, New York Times bestselling author.
Door in the Sky is peopled by corrupt clergymen, witches both good and evil, and gallant knights, for an intense, memorable reading experience. Romantic Times magazine.
For Sacred Guardian: Based on the author's life experiences with angels, this is one of the books that keeps you thinking about the characters long after you've set it aside. Montague's heroine is a fully developed character readers will root for, while the mystical aspects are well-plotted and realistic. Romantic Times magazine.
For Forever Green: Strong intense characters, an unfolding love story set in a believable vampire story world, a threatened pandemic from the release of a deadly virus, and a hit squad of vampires determined to wipe Kim and Rakesh from existence makes this novel a page turner and a thoroughly enjoyable read. JoAnn Smith Ainsworth, author of historical and paranormal suspense novels.
From the first word to the last, Forever Hunted intrigues the reader with a tender love story and a vividly descriptive vampire story world which is laced with suspense when a former vampire friend and mentor turns on the hero and his lover to relentlessly pursue them with an eye to torture and annihilation. JoAnn Smith Ainsworth, award-winning author of paranormal suspense.
For Forever Endangered:  Ms. Montague displays her talent for creating varied and vivid environments when she moves from the forests of the U.S. into the jungles of Peru, to the teeming cities of India, and on to the quiet of a medieval abbey in Switzerland. JoAnn Smith Ainsworth, award-winning author of a WWII paranormal suspense series.